Janet Delong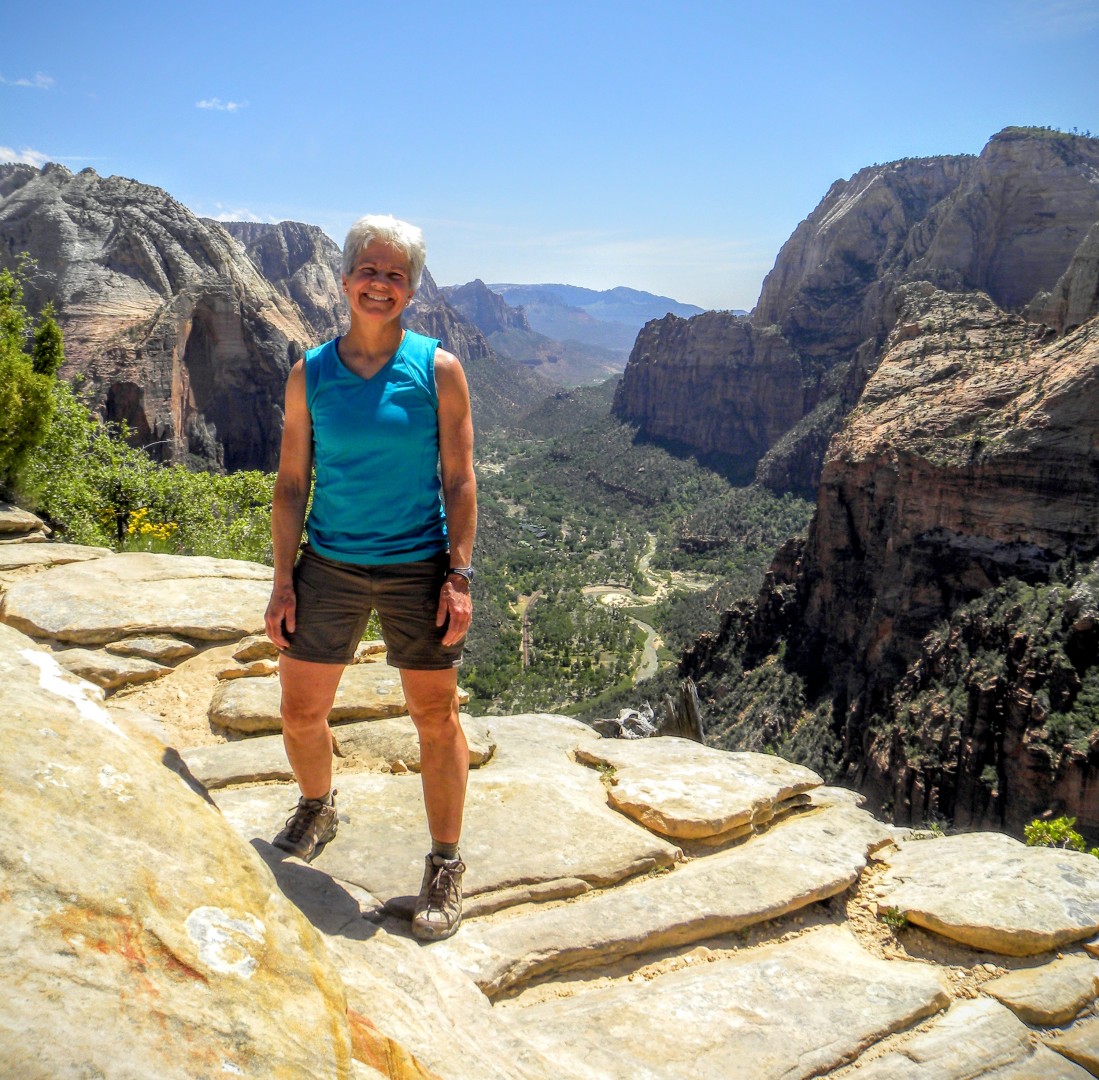 I am a physical therapist with 33 years of experience and a Wellcoaches certified health and wellness coach whose life mission is to help people return to enjoyable activities stopped by pain, illness, unhealthy lifestyle habits or other limitations.
I am the owner of Delong Wellness, LLC, practice at IU Health, and am an adjunct professor at Indiana University.
I look forward to helping you get your life back!
— Janet Delong